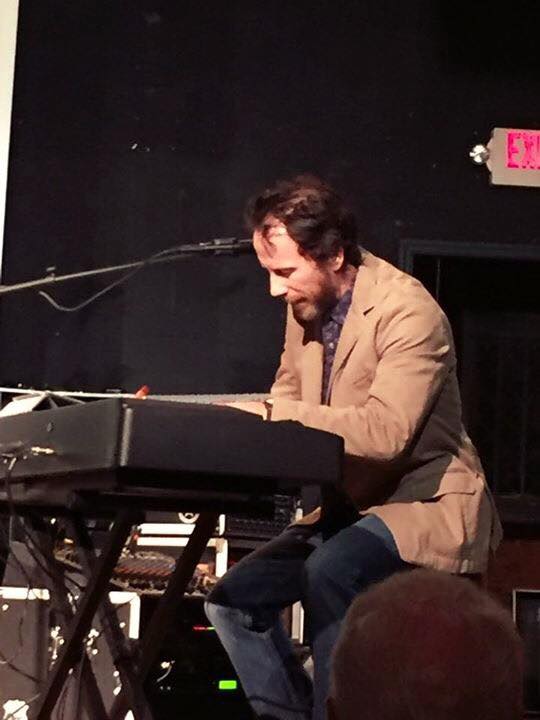 The sounds of Americana and Appalachia rang out this past Friday night at the Ringgold Depot in Ringgold, GA. I'm having great time here onstage moving through my set in this pic from Friday, (photo credit: Veronica Coyle).
Special thanks to Randall Franks for hosting such wonderful evening! The Watkins Family were their usual great selves as well!
I was surprised by so many friends coming out to support and encourage me. I'd like to especially mention and thank my dear friends: Earl & Meda; Alton; Staclyn, Emma & Jackson; Ronnie & Jane; Veronica; Leon & Marlene, (from Cedartown, GA) and my beautiful mother-n-law, Tricia and her friends Debbie & Pat…not to mention my beautiful wife, Christina Eleton and our daughters.
It was such an anointed night of healing, (for so many reasons). Great music was shared and there were some beautiful moments of Jesus' sweet presence filling that room. I was truly honored to be a part of this special night!