News
My brand new radio single, JUST UP THE ROAD, is available now on all streaming platforms.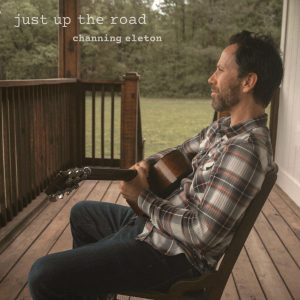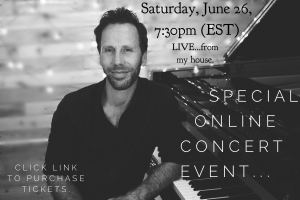 I'll be doing a special online concert from my home on June 26, 7:30pm EST. A lot of you may remember…I did one of these awhile back and let me tell you, it was a blast. My daughters Chanler & Cheyenne will also be joining me that evening. A limited amount of tickets are available, so you need to go ahead and purchase yours now, (click link below). If you have any questions, don't hesitate to email us here:
info@channingeleton.com
See you then!
*StageIt shows are not archived, (you cannot go back and watch later). The concerts are a total unique and live experience to be enjoyed in the moment as it's happening.
**StageIt tickets are purchased with "notes". Note values are as follows…10 notes = $1.00; 100 notes = $10.00; etc. You purchase tickets by buying notes…you can also tip into the virtual "tip jar" ahead or during concert with the "notes".
***Tickets are 100 notes, ($10.00).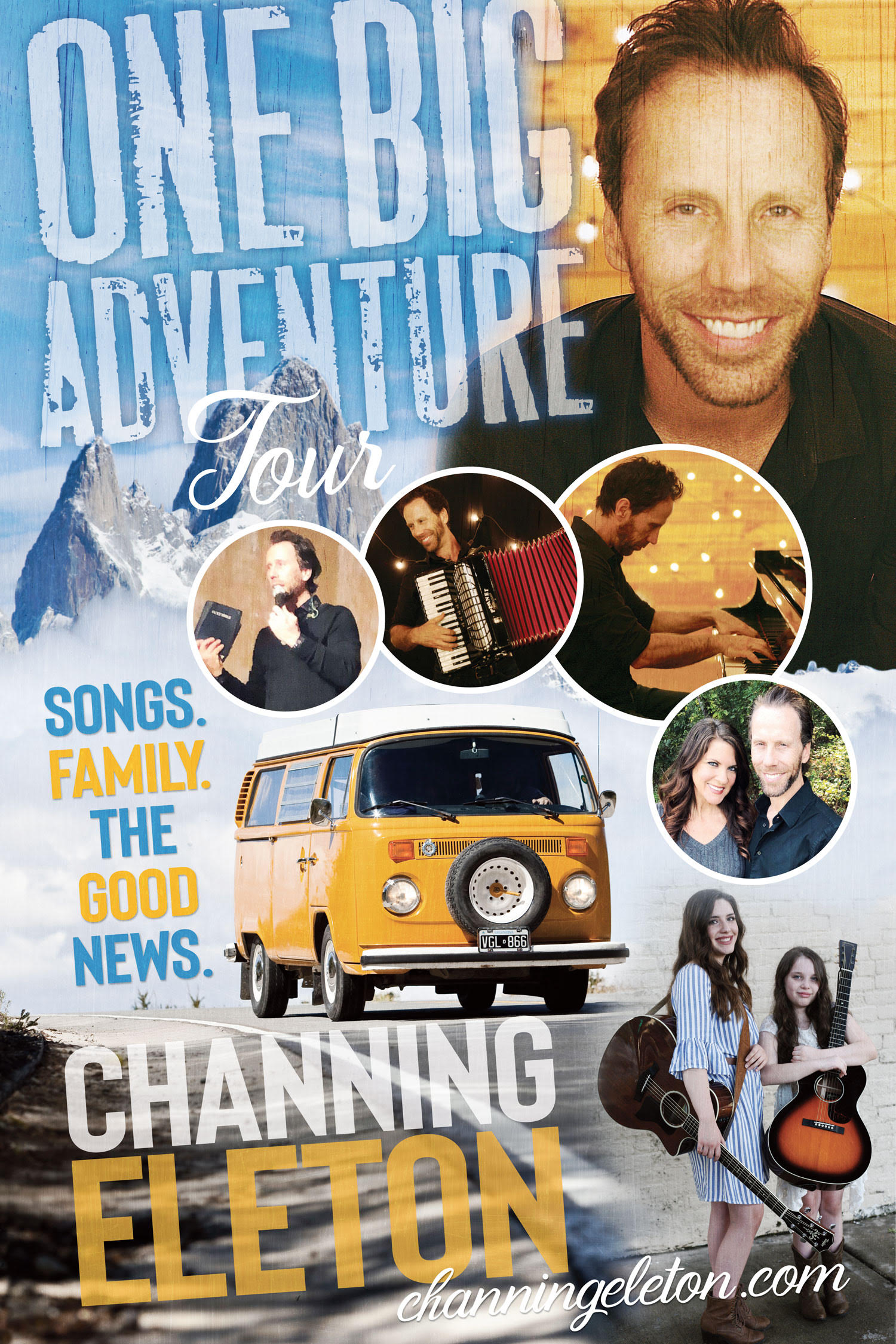 My family and I hope to see you on the road sometime this fall. New dates are being added, so please check here for more info:
TOUR DATES
Wow, I am honored.
Because of my years touring with the legendary gospel group, Gold City, I recently was informed that I, along with all of my GC brothers are being inducted as members into the Gospel Music Association's Hall Of Fame.
Praise God for His faithfulness and protection for all of those years of traveling…and as I continue to do so.
All glory and honor to my Lord Jesus Christ!