News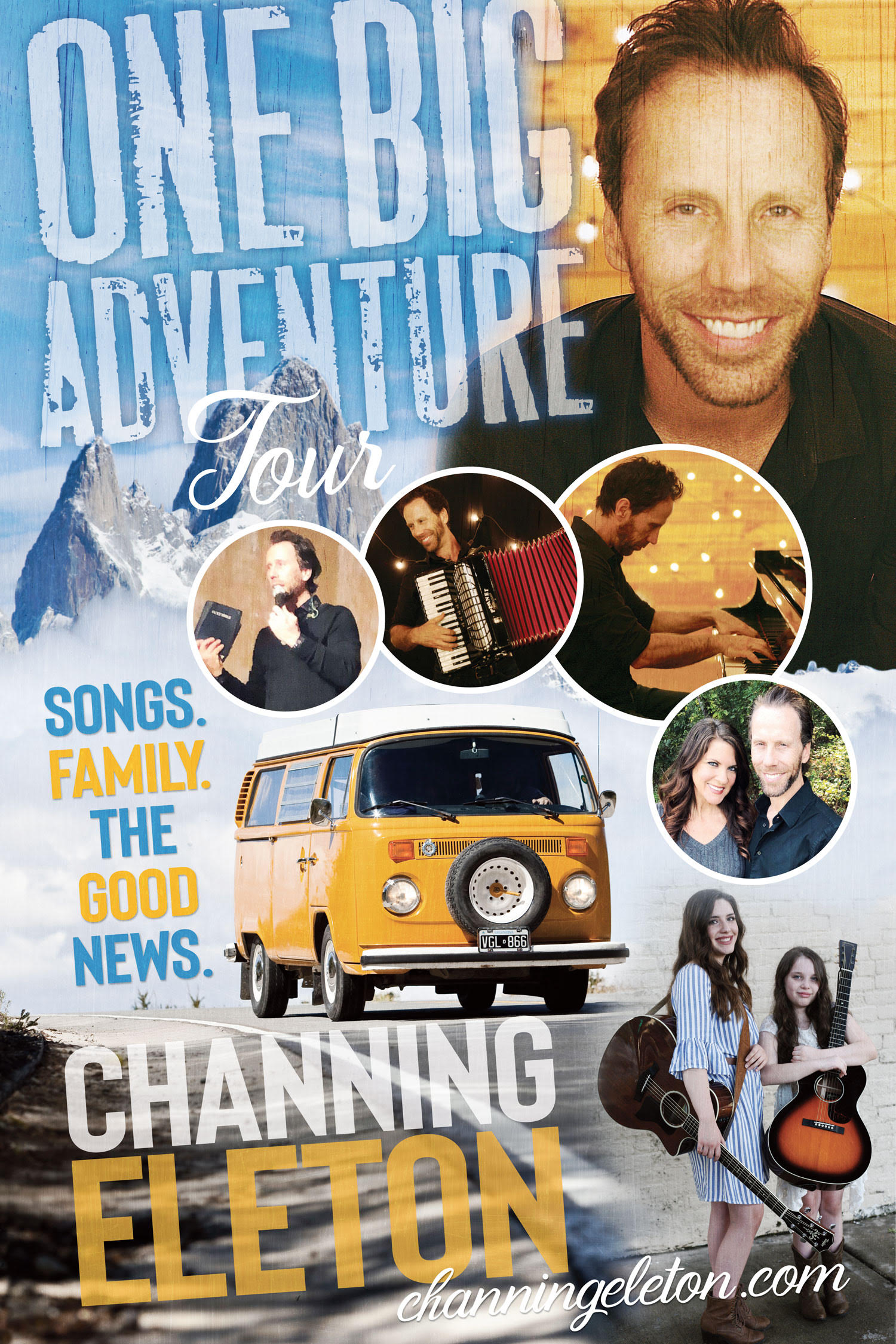 My family and I hope to see you on the road sometime this fall. New dates are being added, so please check here for more info:
TOUR DATES
Wow, I am honored.
Because of my years touring with the legendary gospel group, Gold City, I recently was informed that I, along with all of my GC brothers are being inducted as members into the Gospel Music Association's Hall Of Fame.
Praise God for His faithfulness and protection for all of those years of traveling…and as I continue to do so.
All glory and honor to my Lord Jesus Christ!
MASSIVE T-SHIRT SALE RIGHT NOW at our STORE!!!
Wow, NEVER before have we offered these items so low!
T-Shirts are $5.00 each, (plus S/H), on my site. Normally $20, they are priced to go!
Both of these shirts are great witness-wear and just in time for Vacation Bible School and Summer Vacation.
Get them while they last!