12 years ago, I was in San Antonio, TX with Gold City filming a live concert video at Cornerstone Church, (with Pastor John Hagee). We finished the tapings and I was back at the hotel asleep. Christina called me to tell me that her water had just broken and she was on her way to the hospital. Chanler Grace was on her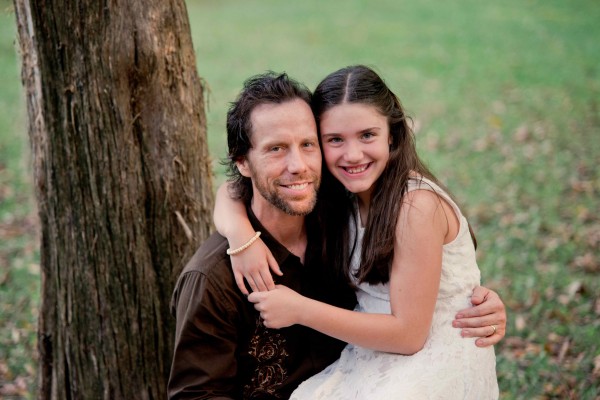 way! I hopped the next flight to Atlanta and my brother picked me up and drove me to Chattanooga. Got there in time to see my first baby girl make her grand entrance into this world! Wow…that seems like only yesterday. Can't believe she is turning 12 today…my, how the time has flown by. Chanler has such a compassionate heart and loves Jesus with every square inch of it. I believe God will use her greatly. To say that I'm one proud daddy would definitely be an understatement!
Happy birthday to my sweet girl.